As a global campaign to promote international trade, investment, and infrastructure connectivity, China's Belt and Road Initiative (BRI) has made headlines since its launch in 2013. Countries located along the BRI's corridors, including China, account for one-third of the world's trade and gross domestic product (GDP) and nearly two-thirds of its population.[1] As the BRI's geographic scope continues to grow, countries must decide whether to join — and to what extent they should participate. As of January 2020, 138 countries have signed on to the BRI, ranging from Italy to Saudi Arabia to Cambodia.[2] BRI participants span the globe, although significant regional variation exists: overall participation levels are highest in Central Asia and Africa, lower in Europe and Latin America, and non-existent in North America.
However, BRI participants are not all created equal. When countries sign up, some ink a memorandum of understanding (MoU) with China, while others conclude a cooperation agreement. A MoU is the highest level of agreement for parties to the BRI. MoUs typically contain more specific provisions, such as details about particular projects to be developed with Chinese investment. In contrast, cooperation agreements have more general terms and may simply express a shared intent to collaborate in the context of the BRI. While some countries have converted their bilateral accords with China from cooperation agreements to MoUs, there are no examples of the opposite occurring, further demonstrating that a MoU represents an upgrade in BRI participation from a cooperation agreement.
https://www.brookings.edu/articles/signing-up-or-standing-aside-disaggregating-participation-in-chinas-belt-and-road-initiative/
---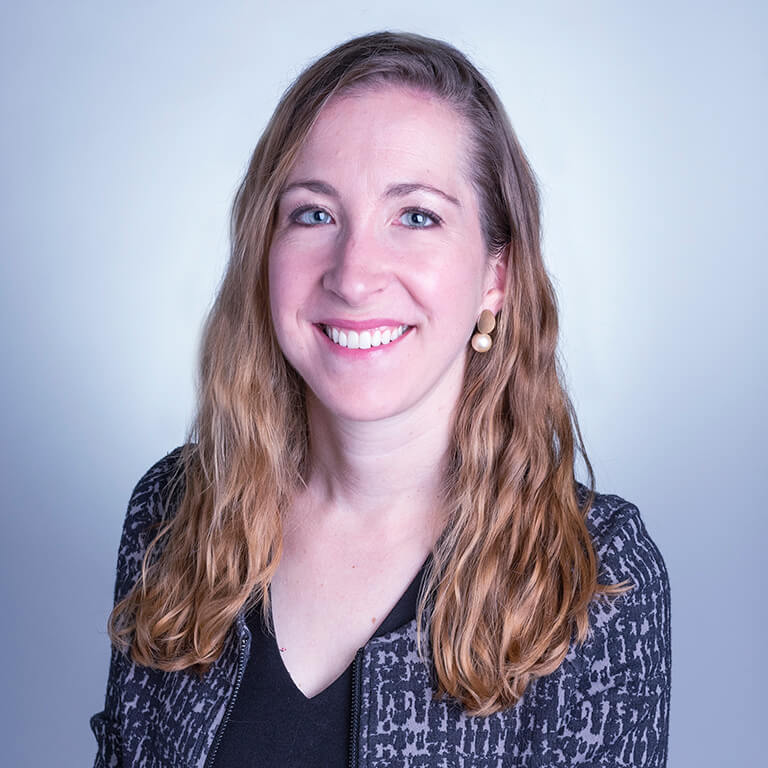 Leutert is the GLP-Ming Z. Mei Chair of Chinese Economics and Trade. Her research focuses on Chinese political economy, specifically the historical evolution and global expansion of China's state-owned enterprises. Other areas of her research include leadership in China's public sector, China's early reform and opening, corporate governance in state-owned enterprises, and international investment and trade. Her research is forthcoming or has been published in The China Quarterly, China Perspectives, and Asia Policy. Her commentary has been featured in media outlets including the Financial Times, New York Times, Reuters, Washington Post, and South China Morning Post.
---
Photo Credit: By Tart - This file was derived from:  Hong Kong Qatar Locator.pngby Xxjkingdom, CC BY-SA 3.0, https://commons.wikimedia.org/w/index.php?curid=50039039