This Handbook approaches Chinese Studies from an interdisciplinary perspective while attempting to establish a fundamental set of core values and tenets for the subject, in relation to the further development of Chinese Studies as an academic discipline. It aims to consolidate the current findings in Chinese Studies, extract the essence from each affiliated discipline, formulate a concrete set of ideas to represent the 'Chineseness' of the subject, establish a clear identity for the discipline and provide clear guidelines for further research and practice.
Topics included in this Handbook cover a wide spectrum of traditional and newly added concerns in Chinese Studies, ranging from the Chinese political system and domestic governance to international relations, Chinese culture, literature and history, Chinese sociology (gender, middle class, nationalism, home ownership, dating) and Chinese opposition and activism. The Handbook also looks at widening the scope of Chinese Studies (Chinese psychology, postcolonialism and China, Chinese science and climate change), and some illustrations of innovative Chinese Studies research methods.
The Routledge Handbook of Chinese Studies is an essential reference for researchers and scholars in Chinese Studies, as well as students in the discipline.
https://www.routledge.com/The-Routledge-Handbook-of-Chinese-Studies/Shei-Wei/p/book/9780367181390
https://books.google.com/books?hl=en&lr=&id=PiIvEAAAQBAJ&oi=fnd&pg=PA234&ots=NsHV3zzPWP&sig=jQFOdmdtj65oy8txcd217m5dIzs#v=onepage&q&f=false
---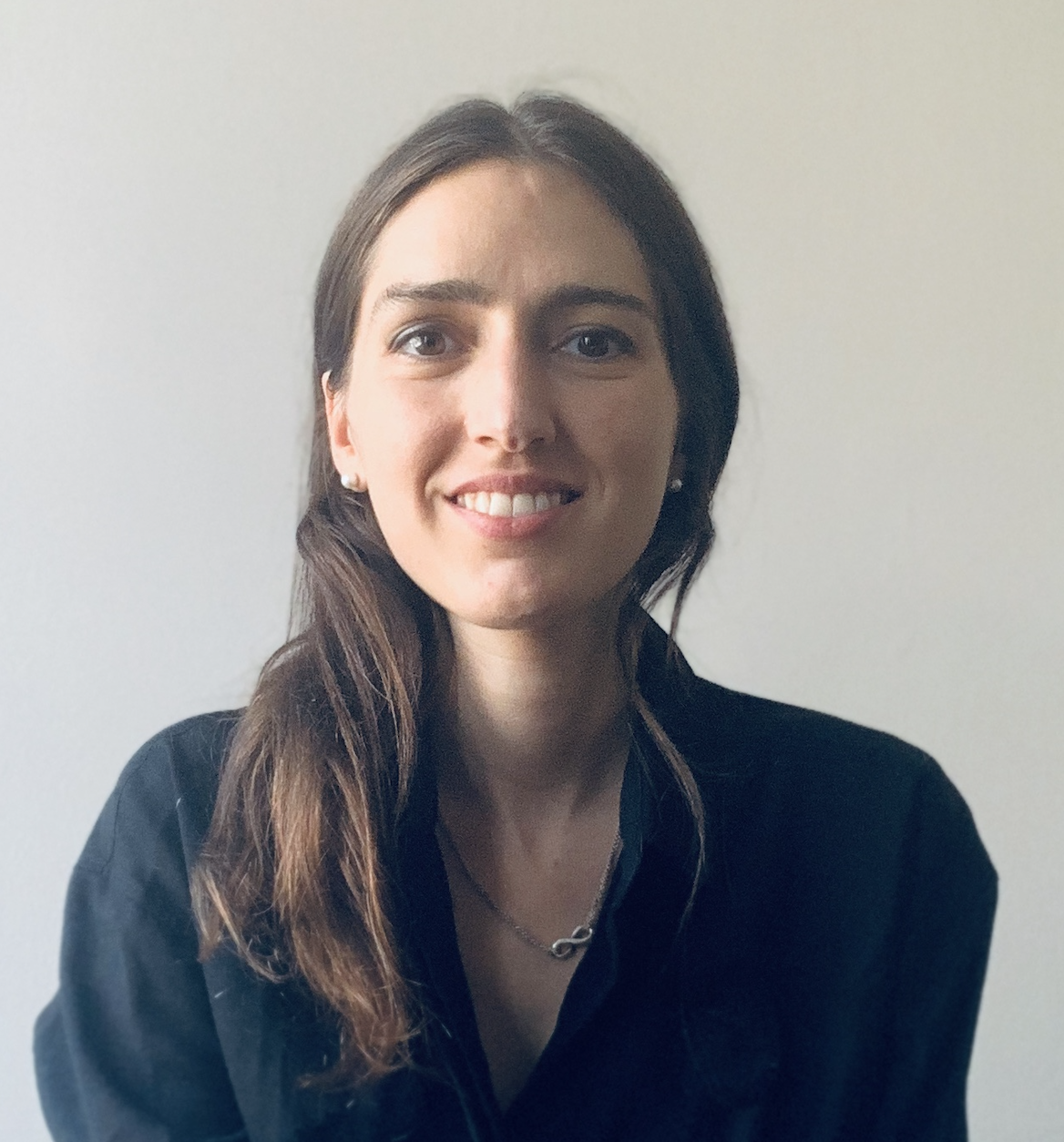 Maria Adele Carrai is an Assistant Professor of Global China Studies at NYU Shanghai. Her research explores the history of international law in East Asia and investigates how China's rise as a global power is shaping norms and redefining the international distribution of power. In light of the development of the Belt and Road Initiative, she is looking in particular at the economic, legal, and political repercussions of Chinese investments and economic engagement in Europe and Africa. Prior to joining NYU Shanghai, she was a recipient of a three-year Marie-Curie fellowship at KU Leuven. She was also a Fellow at the Italian Academy of Columbia University, Princeton-Harvard China and the World Program, Max Weber Program of the European University Institute of Florence, and New York University Law School. More information can be found on her website www.mariadelecarrai.com.
---
Photo Credit: By Ptrump16 - Own work, CC BY-SA 4.0, https://commons.wikimedia.org/w/index.php?curid=77823003