For the first time in its modern history China has deployed naval forces operationally beyond its immediate maritime periphery for extended durations, to protect merchant vessels from pirates in the Gulf of Aden. Over a six-year span beginning in December 2008, China has contributed over ten thousand navy personnel in nearly twenty task forces and has escorted over six thousand Chinese and foreign commercial vessels in the process. While it is uncertain how many task forces will be deployed and for how long, China will likely remain in the Gulf of Aden through 2015, and perhaps longer if the United Nations further extends its mandate for navies to fight piracy off Somalia.1 China's naval antipiracy mission represents an unprecedented instance of conduct by the Chinese People's Liberation Army Navy (PLAN) of sustained longdistance operations. It provides a rare window by which outside observers can see how the naval component of China's "going out" strategy cuts across economic, political, and strategic dimensions. While many of China's other maritime activities damage its international image, antipiracy operations in the far seas project soft power and a positive image. The Chinese navy's antipiracy missions provide much-needed security for Chinese overseas interests. But the PLAN has also crafted its antipiracy missions to portray blue-water operations positively abroad. Increasingly, the PLAN's antipiracy mandate is oriented toward broader international security objectives. Commercial escort statistics exemplify this trend: initially China's navy was only allowed to escort Chinese-flagged ships through the Gulf of Aden, but now in some cases over 70 percent of ships in given Chinese escort flotillas have been foreign flagged. Similarly, to secure the maritime commons Chinese commanding officers and sailors serving off Somalia have worked increasingly in the framework of bilateral exchanges with other navies as well as in multistakeholder settings.
http://www.andrewerickson.com/wp-content/uploads/2020/04/China-AntiPiracy-Operations_Erickson-Strange_Navies-Soft-Power_Elleman-Paine-eds._NWC-Newport-Paper-42_201506.pdf
---------------------------------------------------------------------------------------------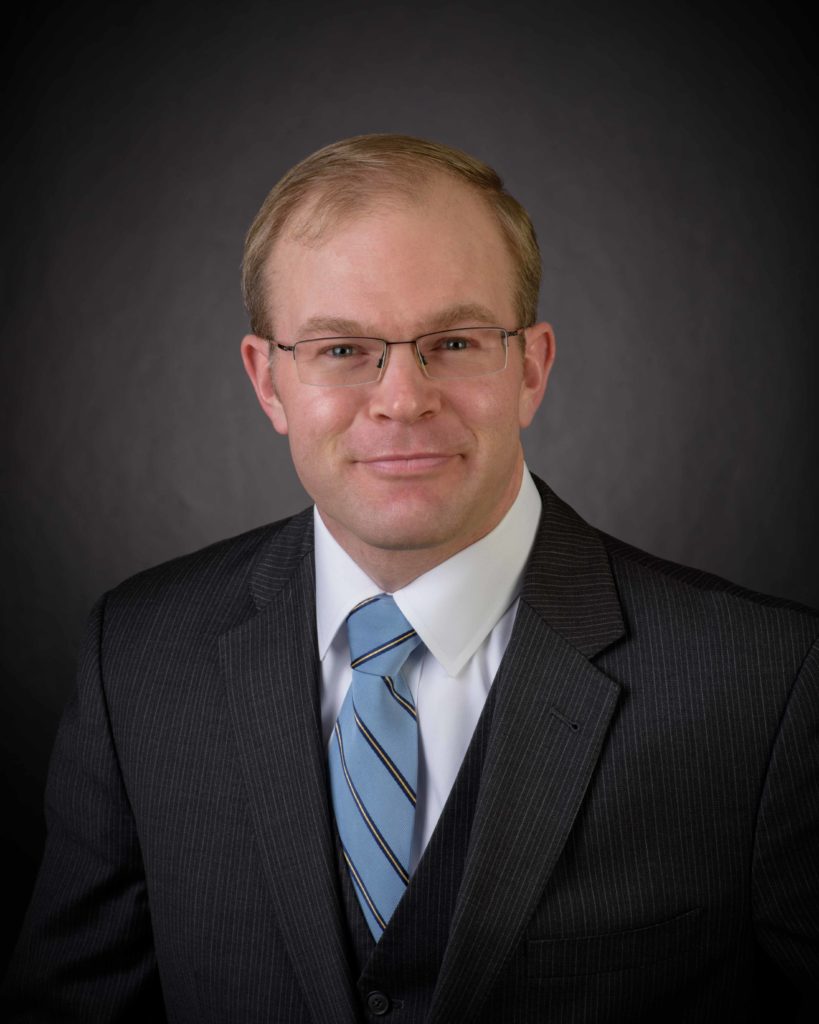 Andrew S. Erickson: Associate professor in the China Maritime Studies Institute (CMSI), Strategic Research Department, U.S. Naval War College; associate in research at the John King Fairbank Center for Chinese Studies, Harvard University; and a term member of the Council on Foreign Relations. He is author of the Jamestown Foundation monograph Chinese Anti-ship Ballistic Missile Development (2013), coauthor of the CMSI monographs No Substitute for Experience: Chinese Antipiracy Operations in the Gulf of Aden (2013) and Chinese Mine Warfare (2009), and coeditor of A Low-Visibility Force Multiplier: Assessing China's Cruise Missile Ambitions (National Defense University Press, 2014) and of Rebalancing U.S. Forces: Basing and Forward Presence in the Asia-Pacific (Naval Institute Press, 2014). He also serves as an expert contributor to the Wall Street Journal's "China Real Time Report." In 2012 the National Bureau of Asian Research awarded him the inaugural Ellis Joffe Prize for PLA Studies.
Austin M. Strange: Research associate at the Institute for the Theory and Practice of International Relations at the College of William and Mary. He was a research associate from 2011 to 2014 in the China Maritime Studies Institute, Strategic Research Department, U.S. Naval War College. He received a BA in economics and Chinese language and literature from the College of William and Mary. Currently, he is a PhD student in Harvard University's Department of Government studying international relations and comparative politics, with a focus on Chinese politics and foreign relations. Finally he is an upcoming fellow at The China and the World Program at Columbia University.