Abstract: As part of its Belt and Road Initiative (BRI), China is increasingly investing abroad and has become an important country for development financing. Many commentators have expressed concern that the country is defying the Western path of sustainable development guided by the rule of law and good governance standards. Adopting the frame of 'adaptive governance,' the presentation looks at the attitude of Chinese state-owned enterprises (SOEs) toward corporate social responsibility (CRS) in Chinese-Financed BRI Railroad Megaprojects in East Africa. Through a comparative case study of Chinese loans for infrastructure in East Africa (the Standard Gauge Railroad in Kenya and the Ethiopia-Djibouti railroad), the presentation offers a more systematic assessment of what kind of governance China is in fact practicing through the BRI and what are the reasons behind its 'adaptive governance' approach. 
The presentation is based on the article "Adaptive Governance along Chinese-Financed BRI Railroad Megaprojects in East Africa" forthcoming in World Development.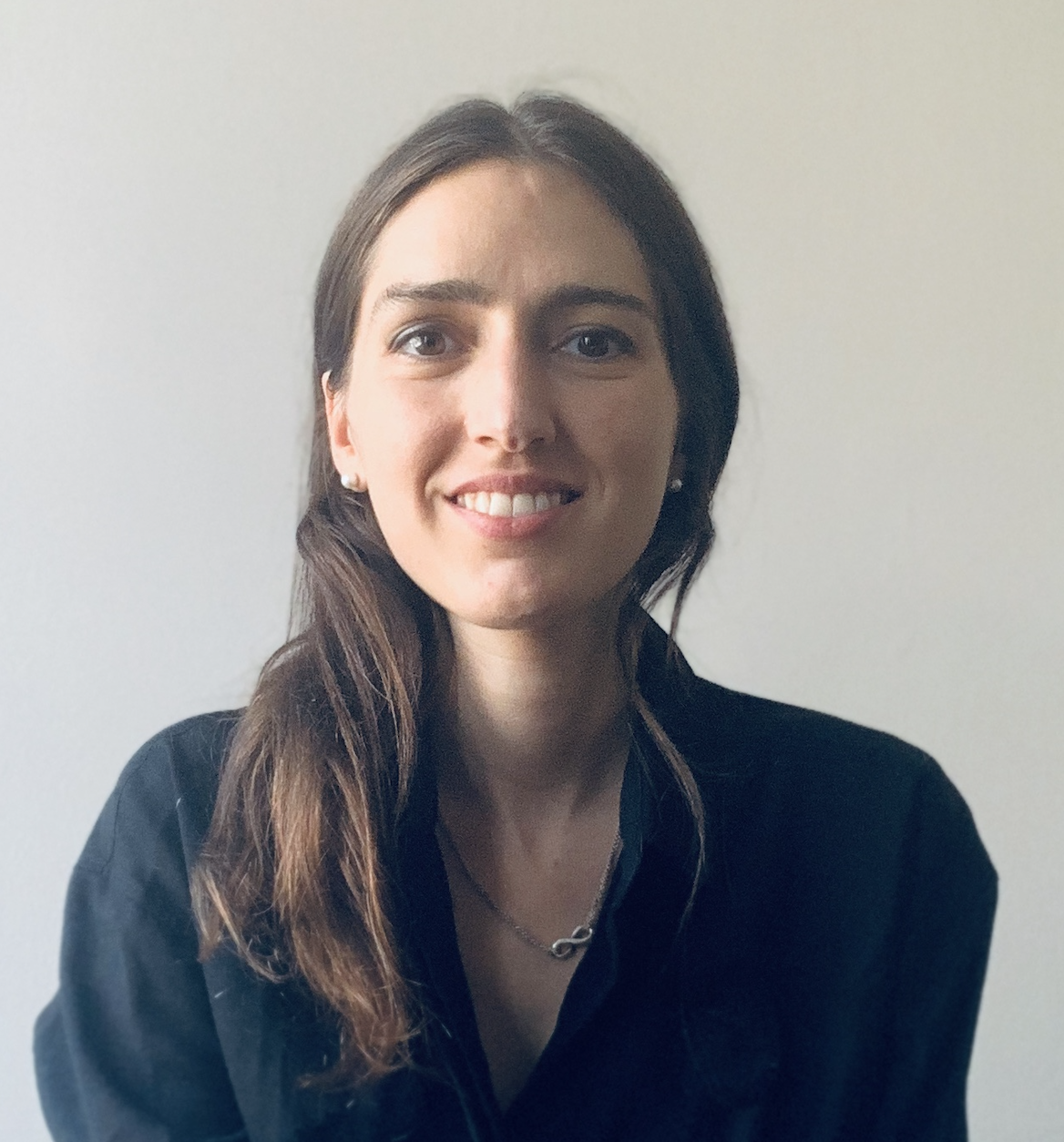 Bio: Maria Adele Carrai is an Assistant Professor of Global China Studies at NYU Shanghai. Her research explores the history of international law in East Asia and investigates how China's rise as a global power shapes norms and redefines the international distribution of power. She completed a Ph.D. in Law at the University of Hong Kong. Before joining NYU Shanghai, she was a Marie-Curie fellow at KU Leuven and a fellow at the Italian Academy of Columbia University, Princeton-Harvard China and the World Program, European University Institute of Florence's Max Weber Program, and New York University Law School.  More information can be found on her website www.mariadelecarrai.com.